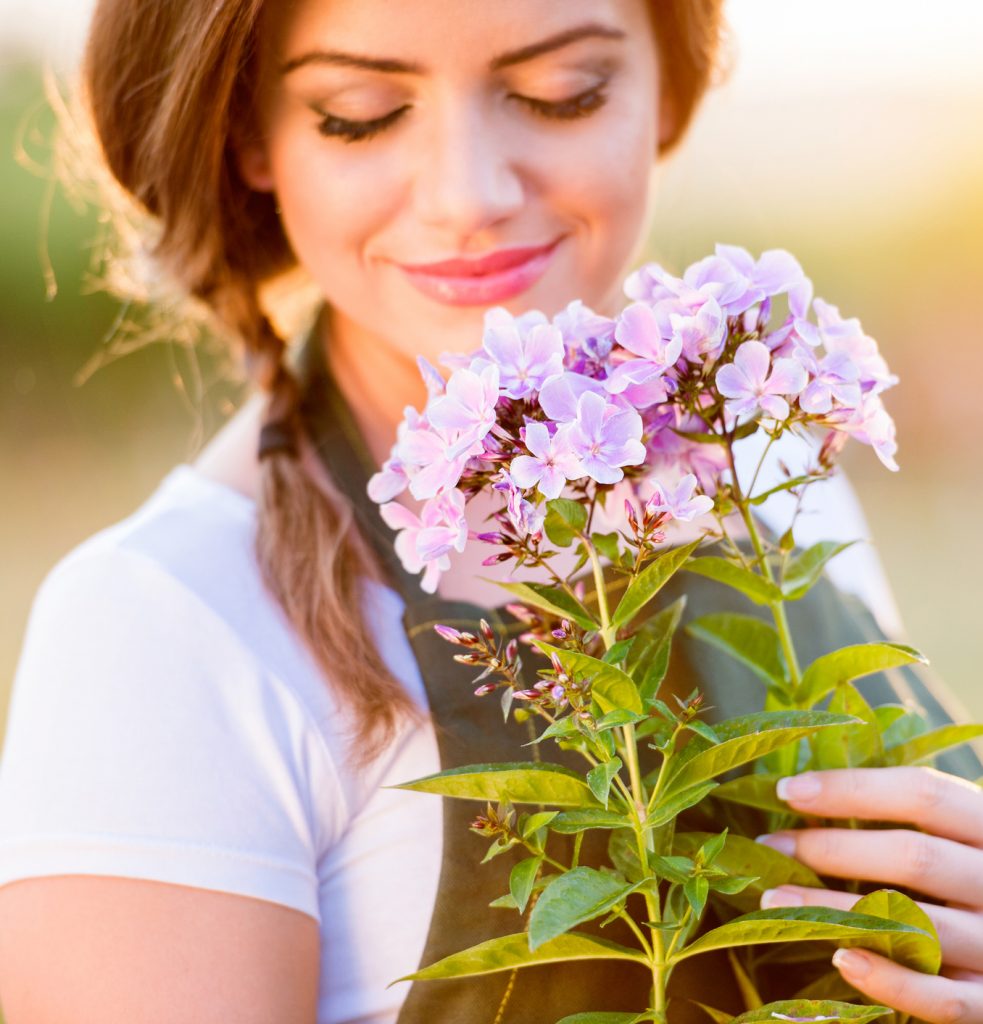 BENEFITS
Scent Marketing Has On A Business's Bottom Line
---
Improves Brand Recognition
improve Guest Experiences
Make Your Brand Unforgettable
Extend the Time Customers Linger
Attract New Customers
Create Heightened Value Perception
Encourage Repeat Business
Increase Sales
Inspire Loyalties
Affect Performance in The Workplace
Counteract Malodors
CUSTOM SOLUTIONS FOR YOUR BUSINESS
Nothing compares to the level of service and diversity in products we receive from Arizona Air Scent.

We love Arizona Air Scent! Their scent solutions enhance our overall presentation and creates a positive experience for both our prospects and residents.

Touring prospects and current residents love the custom scents! Many of our residents have inquired about Arizona Air Scent's services.