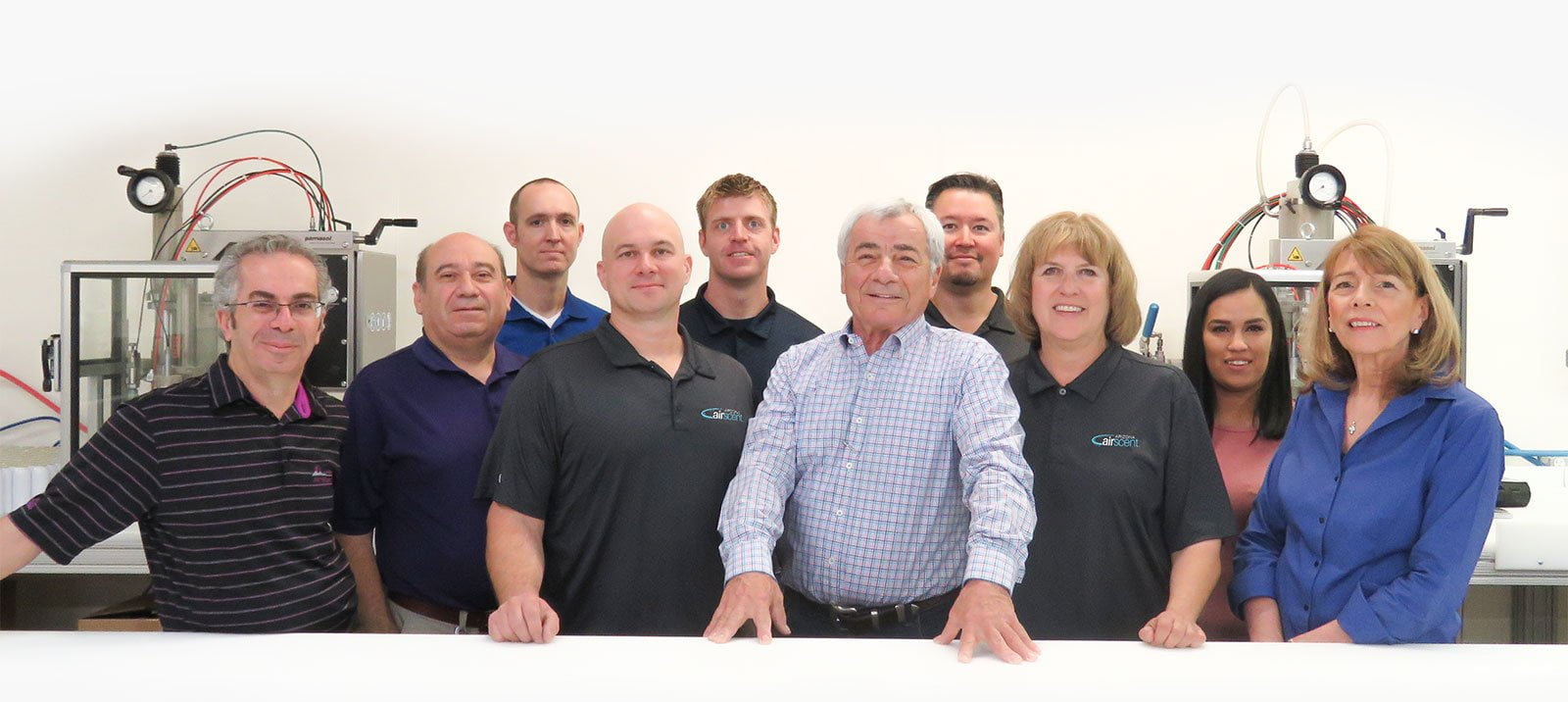 ABOUT ARIZONA AIR SCENT
We are experts in commercial air-care, and have been a fixture in the commercial scenting industry since 1946. Our expertise is easy to define. It's based on one simple axiom: Practice Makes Perfect. We have had more than seventy years to create and perfect our innovative state-of-the-art, commercial care systems as well as actual on-site experience, and thanks to cutting edge patented diffusion technologies, it is the best it has ever been. Our specialty is ambient scent branding and refined air care expertise and applications.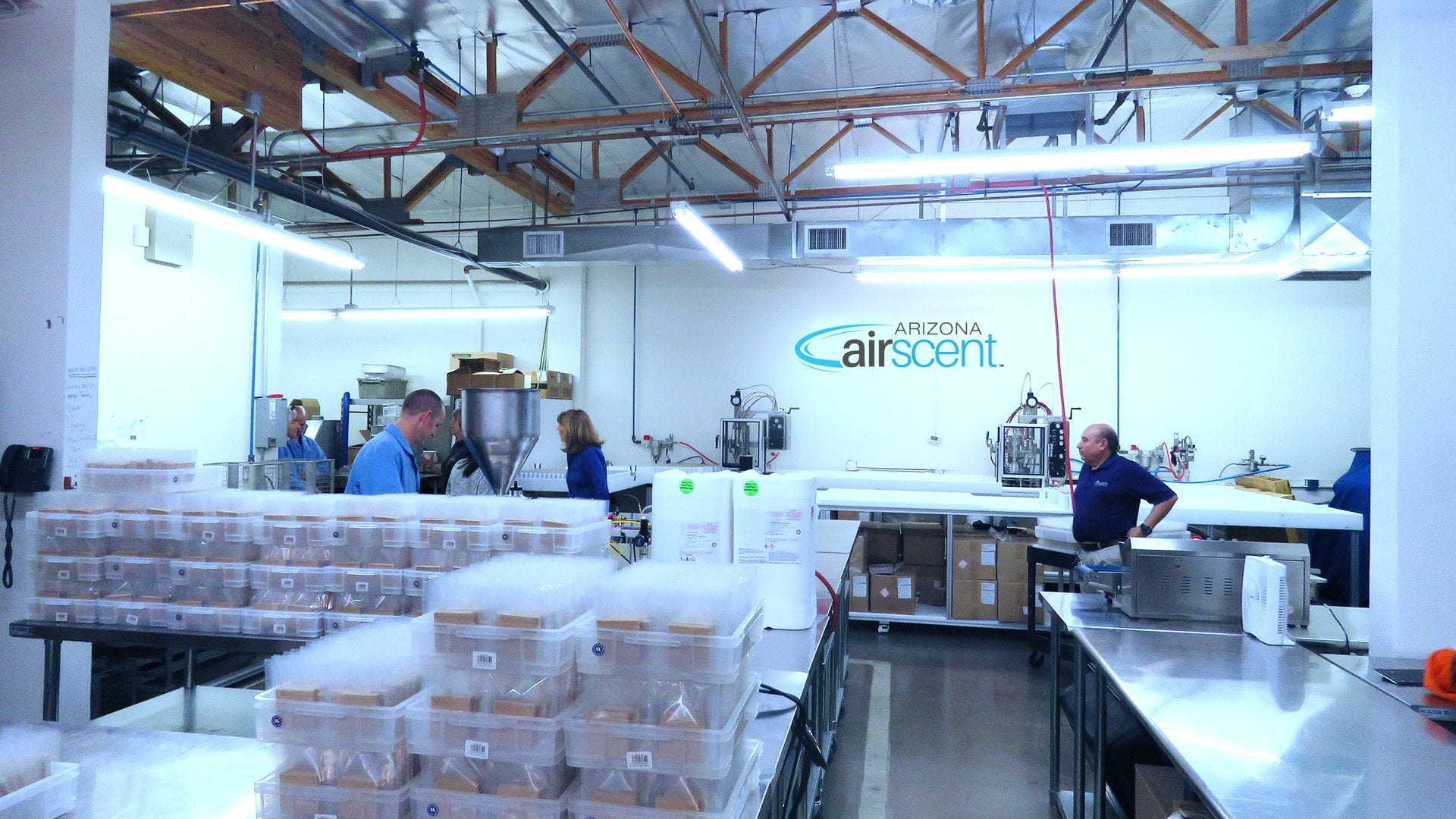 WHAT SETS US APART
We Pride Ourselves On Servicing Our Clients
We Have the Most Advanced Scenting Equipment
We Are Proud Members of ISSA & RIFM
We Are Eco-Friendly & Conscious About Our Carbon Footprint
We Have an In-House Fragrance Creation Division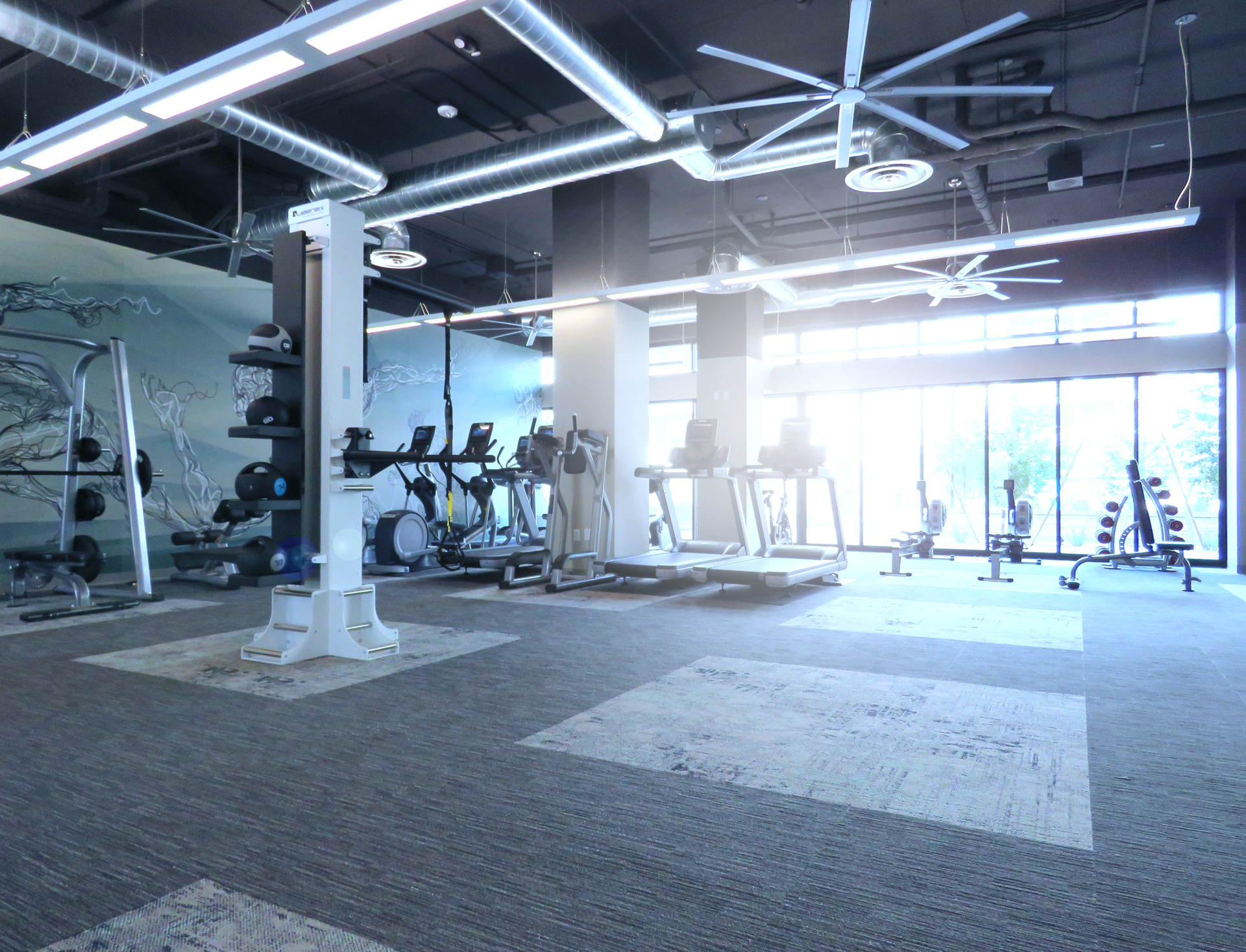 HOW WE CAN HELP YOUR BRAND IDENTITY
Our thorough, step-by-step process is steeped in years of experience with scent creation and air care. Unlike our many competitors, we have the ability to innovate to your scenting needs through our in-house fragrance manufacturing division, and as a premium service, create a signature, custom-made fragrance that truly defines your brand and specific business goals. Choose from our diverse repertoire of carefully curated scents, or get creative and invent a scent just for your brand.