A resource guide to help you make a more thoughtful decision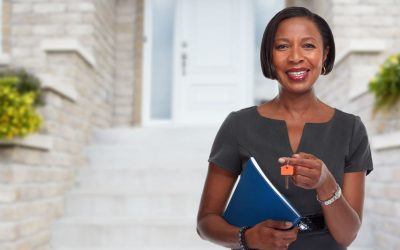 Your home staging is complete. The floors are spotless, furniture is meticulously arranged, and natural light pours in through the open blinds, illuminating the ever-desirable open floorplan. Everything seems perfect for prospective buyers — but is it?
read more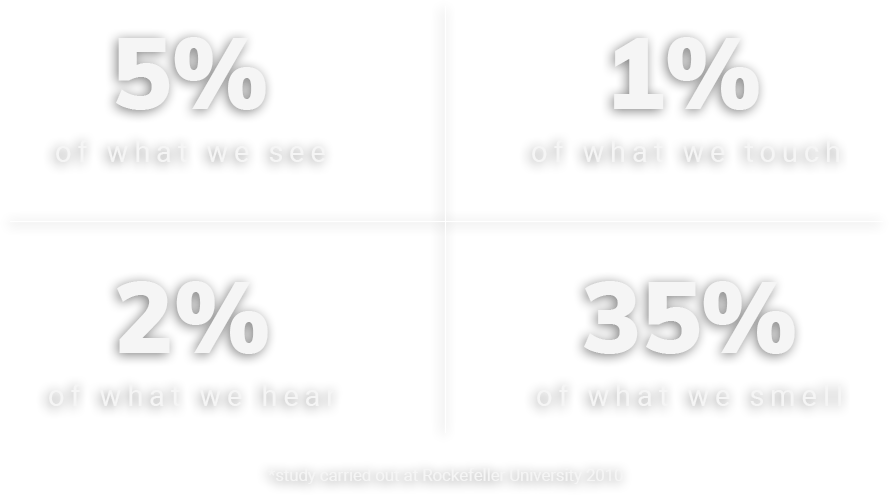 *study carried out at Rockefeller University 2010
READY TO ENHANCE YOUR BUSINESS?
Our team members are available to answer any questions you have about our products and services.