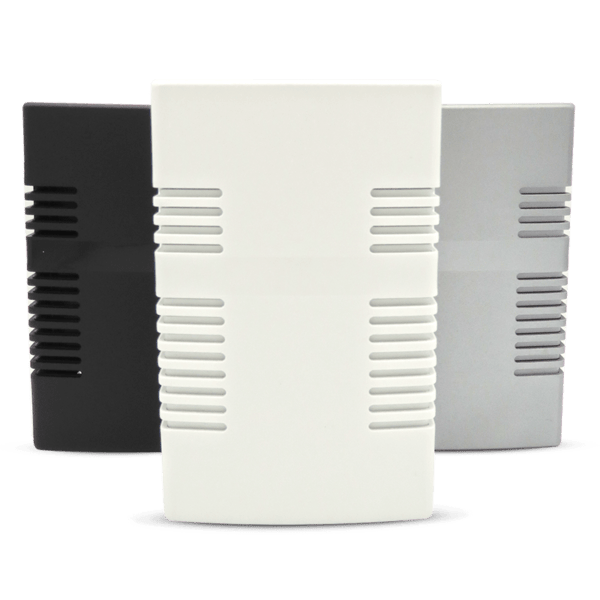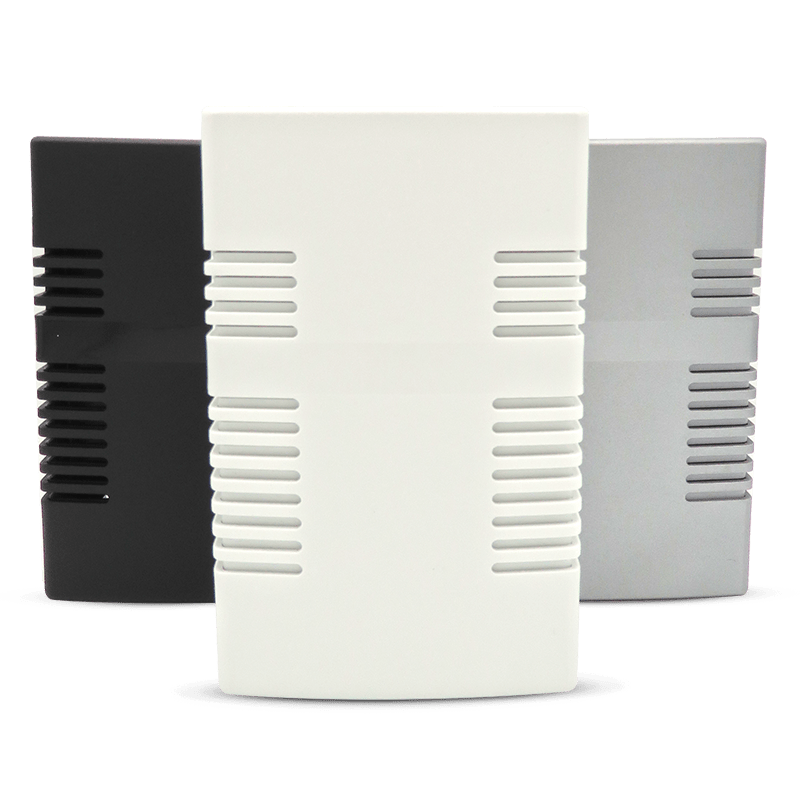 This lightweight, durable dispenser is the best way to manage odors discreetly and quickly, allowing optimum scent distribution through specially designed side vents and utilizing natural air and evaporation, so it does not need batteries. 
The RuMate™ uses Solid Square Wafer™ air freshener refills to offer an efficient odor neutralization and scent enhancement to every place for a long period of time.
Excellent for use in small spaces such as elevators, hotel rooms, foyers, and small restrooms.