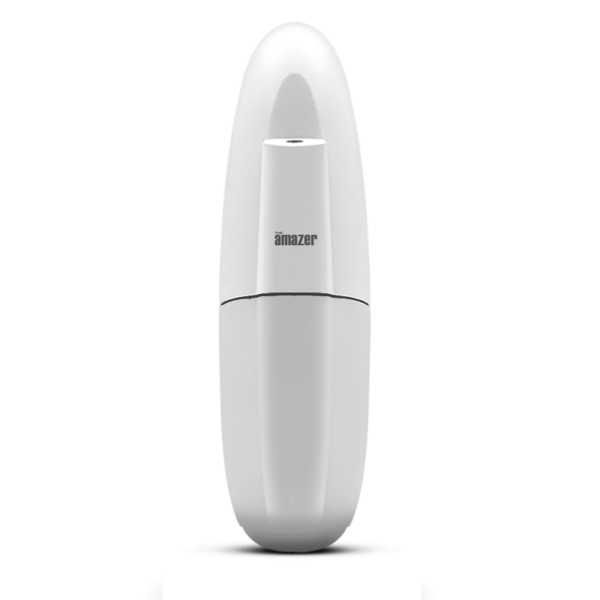 The Amazer™ is an excellent alternative for plug-in units, delivering effective atomizing and diffusing aromas. Perfect for homes and can use essential oils and high-quality aromatherapy products.  
Equipped with Bluetooth technology, making it simple to set up and control your customized scenting experience anytime.
Like other Arizona Air-Scent diffusers, the Amazer uses ultra-fine atomizing technology to scent your space in an environmentally friendly way, producing the highest quality of fragrance.
Excellent for use in office, living room, showroom, conference room, studio, and much more.