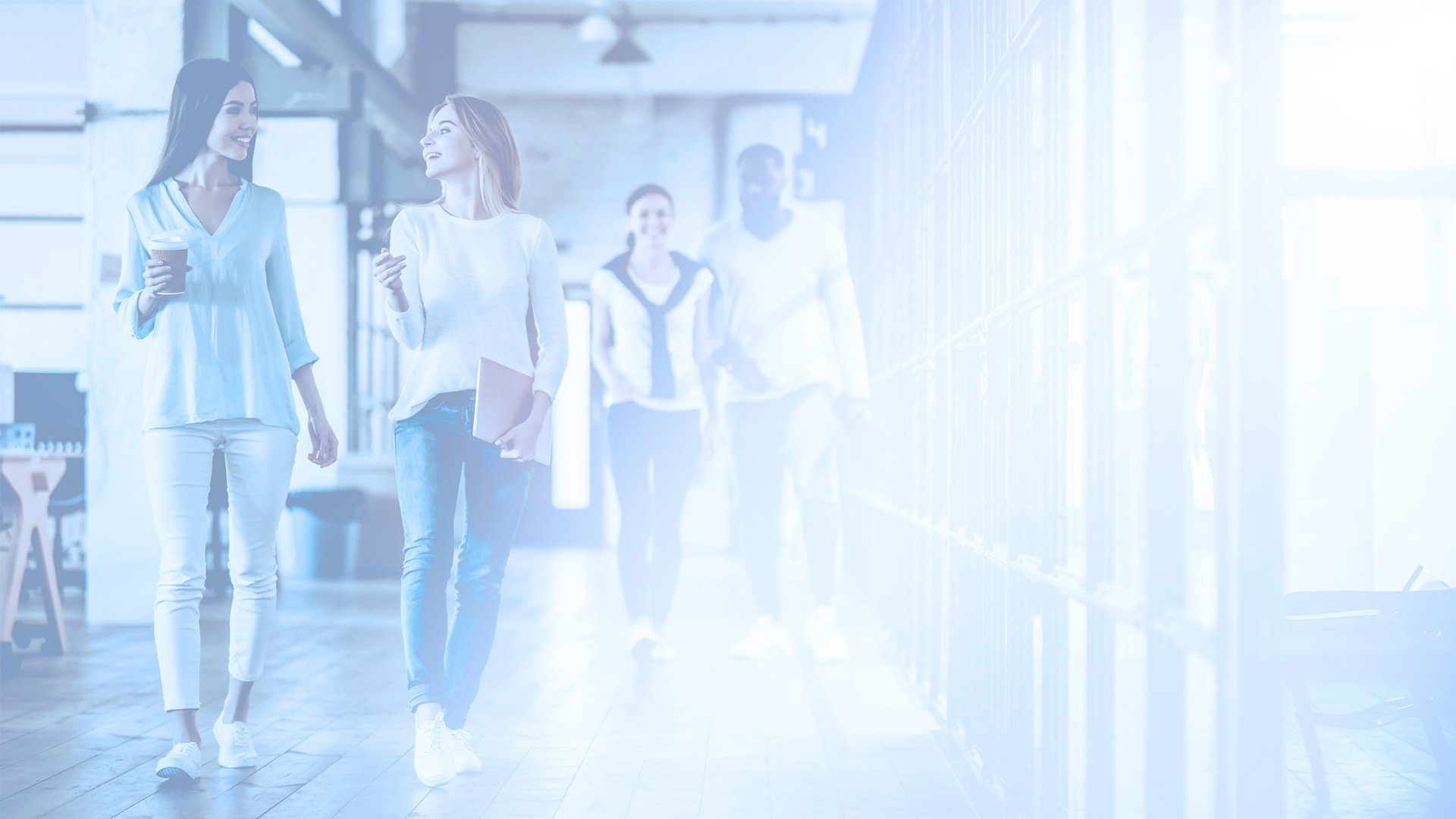 SCENT MARKETING
Scent marketing has proven to attract new customers, increase the time customers linger in environments, create a branded, heightened value perception, encourage repeat visits, increase sales and inspire loyalty.
With our sense of smell so closely linked to memory, a pleasing olfactory experience, or a bad one, can have lasting effects on a business' bottom line. Second to memory, smell is highly emotive, and has proven to invoke a vast array of moods and emotions from vitality, stimulation and desire to relaxation, calm and sensuality. It's no wonder retailers and business owners have come to realize that fragrance and odor control is an important branding factor that can't be ignored.
A pleasant smell serves as a cerebral switch that tells the recipient the world is an agreeable and positive place. Scent marketing is a powerful tool because it entirely reshapes the consumer experience. Altering personal moods is one attribute, but the proper scent in the proper place goes much further.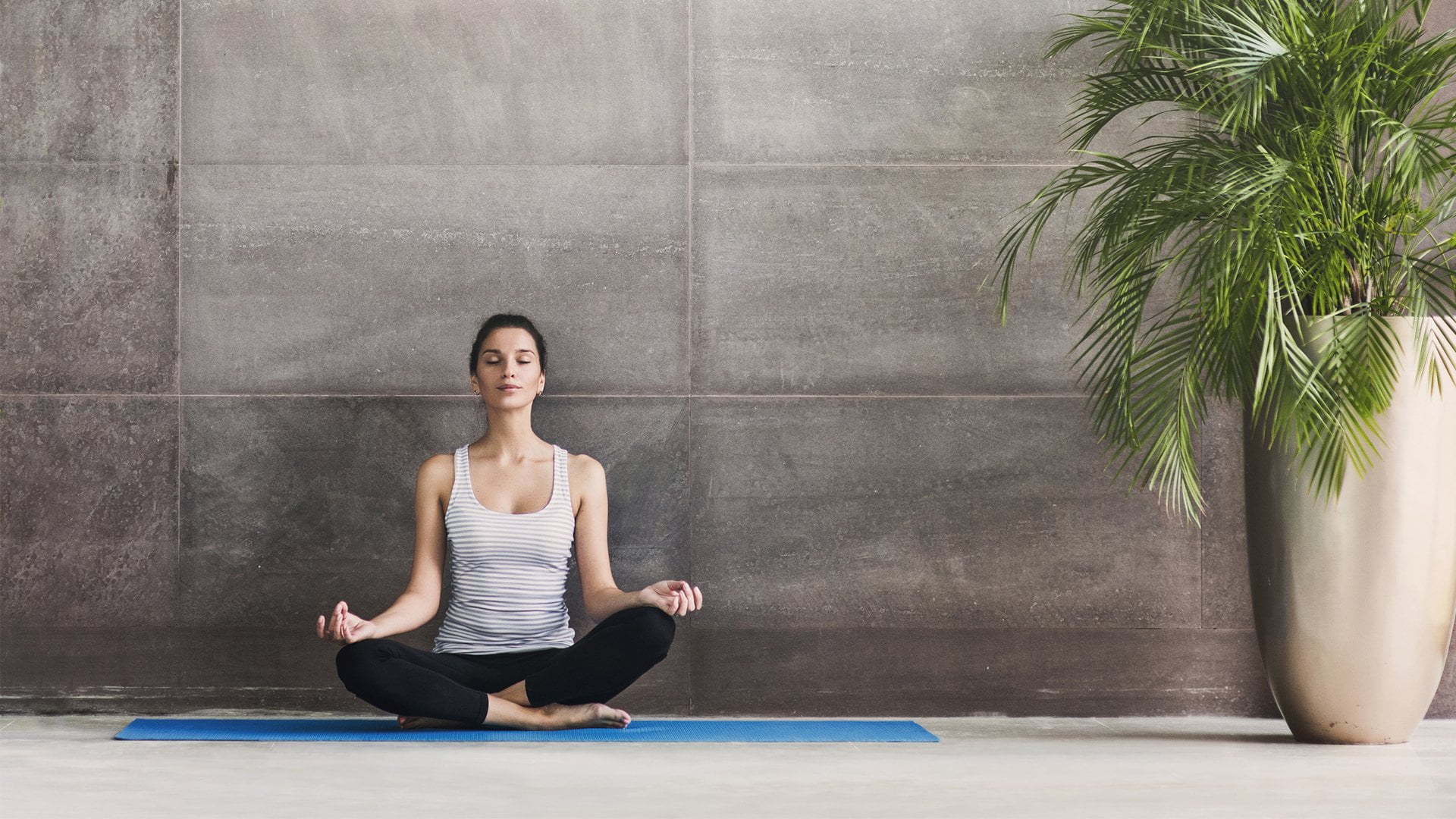 SCENT BRANDING
Scent branding is more than just using a delightful fragrance in a specific space. It is creating a customized scent that is associated with that brand, helping to create a stronger connection with clients.

Every brand or business aims to set themselves apart from the next. Creating a scent identity takes a business through a detailed and personalized process to define what that scent brand is. Every facet of the business plays a vital role in creating a scent identity that will develop a desired emotional response from clients and keep them connected.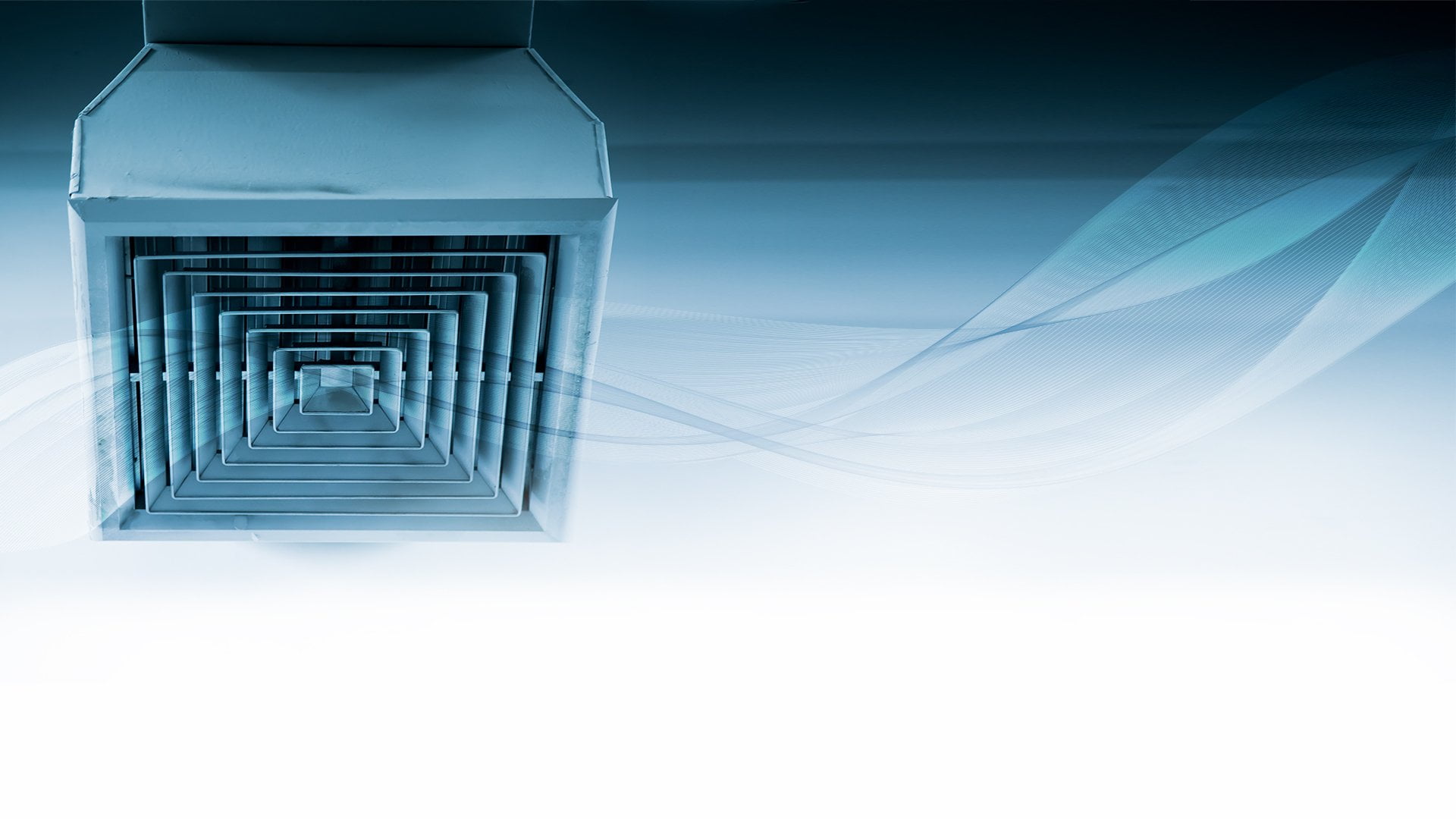 HVAC SCENTING
Diffusing scent through a central heating and cooling system has never been easier.
HVAC SCENTING is ideal for environments such as commercial buildings, retail, fashion boutiques (watch, jewelry, etc), shopping malls, car showrooms, fitness centers, gyms, telco stores, cinemas, hospitals, dental clinics, hair salons, beauty salons, bars, nightclubs, art galleries and more.
BENEFITS
Cold-air diffusion technology
HVAC systems provide powerful, even and efficient scenting throughout large spaces
Ultra-quiet operation
Leaves no residue
Low-maintenance – units are pre-set to your specific needs
Easy-to-use digital timer allows for settings to be adjusted at any time
For extended scenting and less maintenance, larger bottle sizes are available upon request